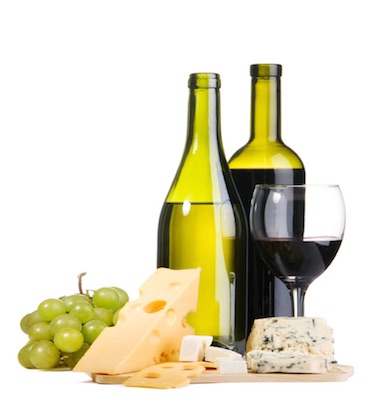 Cheese and Wine Tasting on Wednesday May 9th.
Well as spring is upon us we should hold one of our popular cheese and wine tasting events. It's on Wednesday May 9th and festivities start from 7-00pm so don't be late. There will be a selection of fine wines supplied by Ellis of Richmond and some mouth watering cheeses to complement the wine.
Our latest guest beers.
As spring has sprung we have the appropriately named ale from Weetwood Ales called
Mad Hatter
(ABV: 3.9%). This is a reddish brown ale. Also returning is the ever popular from The Faversham Steam Brewery
Whitstable Bay
(ABV: 3.9%) which is a pale ale. Do pop in and try them.