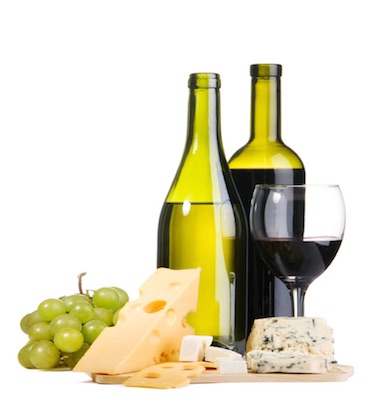 Cheese and Wine Tasting on Tuesday October 2nd.
Well as autumn is nearly upon us we should hold one of our popular cheese and wine tasting events. It's on Tuesday October 2nd and festivities will start from 7-00pm so don't be late. There will be a selection of fine wines supplied by Ellis of Richmond and some mouth watering cheeses to complement the wine.
Our latest guest beers.
As darker nights are upon us we have the appropriately named bitter from Triple fff Brewery called
Moondance
(ABV: 4.2%). We also have a posh golden ale from the Windsor & Eton Brewery called
Knight of the Garter
(ABV: 3.8%). Do pop in and try them.